Chantal Roussea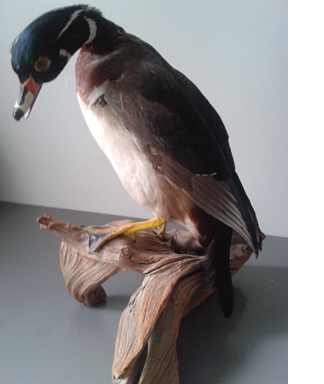 u's practice brings together popular culture, sex, death, and technology. Playing off fleeting internet obsessions and subcultures, she intertwines humour and the macabre and makes feminism sexy. Her work has been exhibited across Canada and internationally, including Hallwalls Institute of Contemporary Art, Buffalo, The Wrong – New Digital Art Biennale, Canadian Cultural Centre, Paris, Agnes Etherington Art Centre, Kingston, The New Gallery, Calgary, Latitude 53, Edmonton, Mercer Union, Toronto, and La Centrale, Montreal. Her videos have been screened in numerous venues and festivals including Short Film Festival Sueños Cortos, Buenos Aires, and Festival Polyphonix, Bologna, Italy. Her work was featured as GIF of the Day on Art F City in 2014.
Chantal Rousseau has been involved in multiple artist collectives, currently as a member of Agitated Plover Salon, a group of six Kingston-based artists. She was a member of Toronto-based Personal Volare, 11 artists who showed together from 2000 to 2009. She is a graduate of the University of Guelph (MFA), and Emily Carr Institute of Art and Design (BFA). She currently resides in Kingston, Ontario.
Download Chantal Rousseau's C.V.